We service all makes and models!
Why should you bring your bike to us?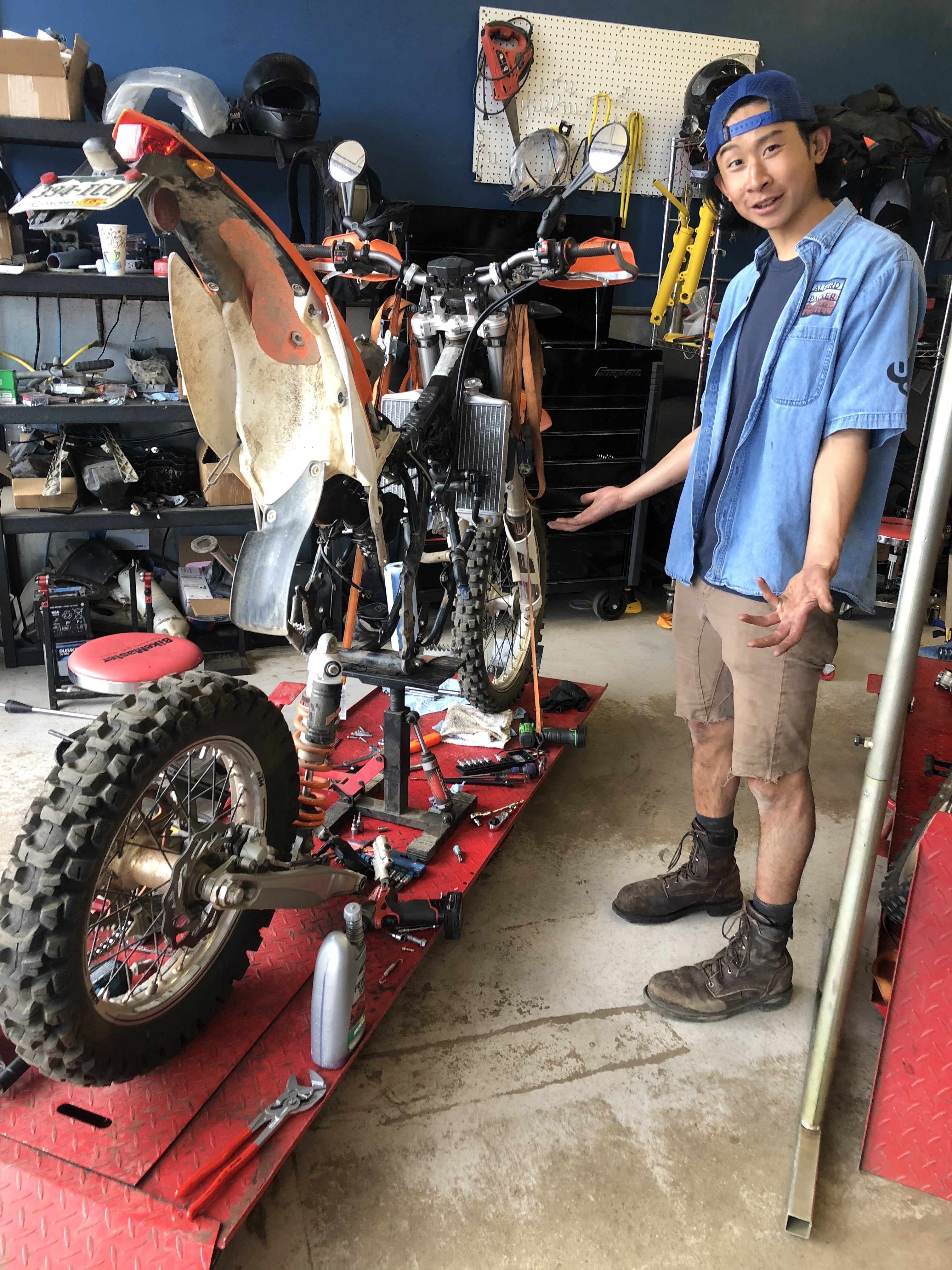 The service department at the House of Motorrad is passionate about motorcycles, and our enthusiasm will be passed on to you and your bike.  Our mechanics have many years of experience, both personally and professionally.
Additionally, we pride ourselves on our honesty and transparency with our customers. At the House of Motorrad, we give you the opportunity to come into the shop, talk directly with your mechanic. We are happy to show our customers exactly what we're doing, and explain how your motorcycle functions.
How much does labor cost?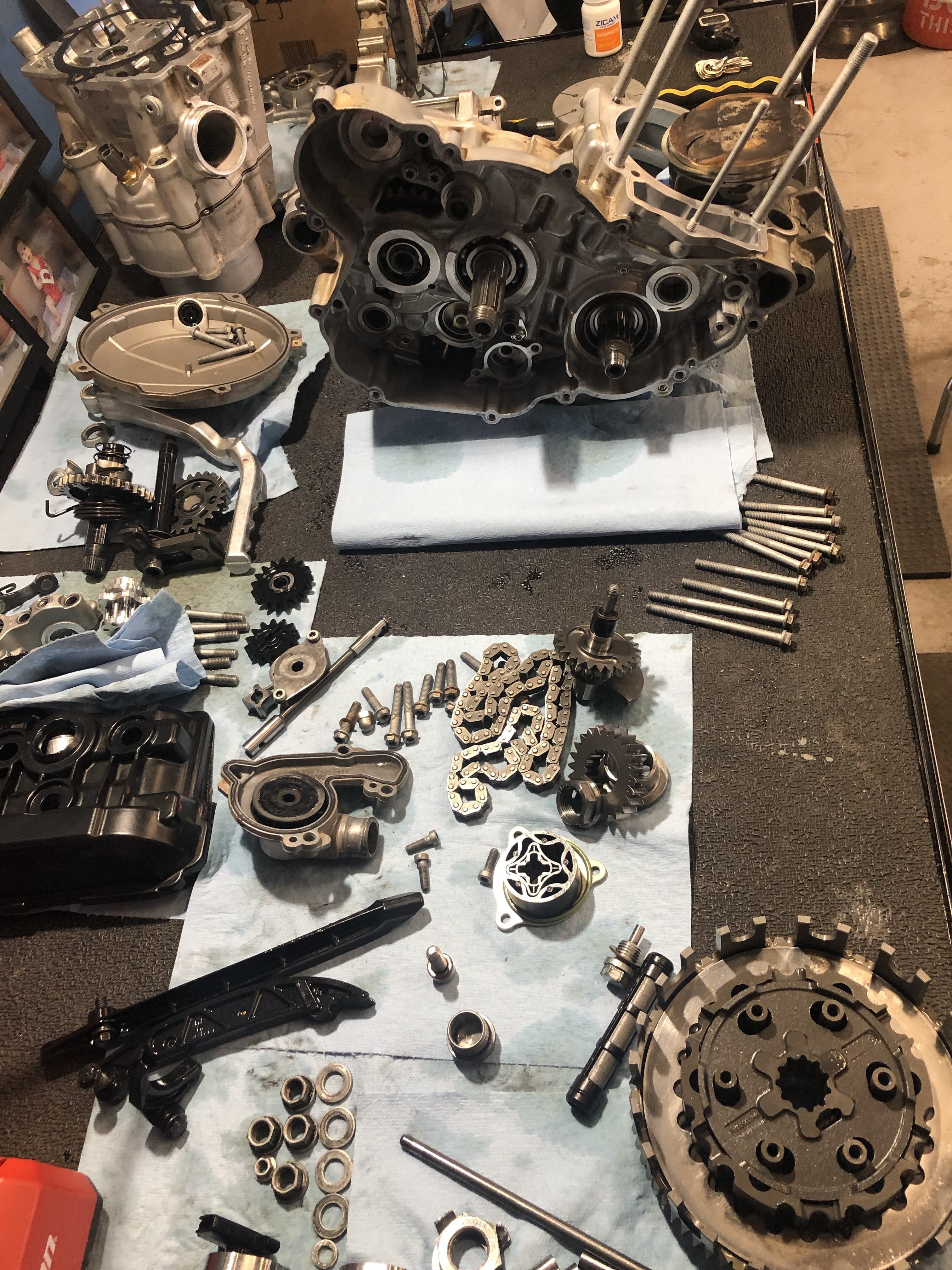 Our shop rate of $165 per hour is what we charge for any work performed on your motorcycle. All motorcycles are different, therefore, service times may vary depending on make and model.  We do not bill any work on a flat rate basis, everything is hourly.
Shop rate = $165 per hour
Do you provide estimates?
Upon request, we can provide you with a comprehensive estimate before any work is performed if you bring us the motorcycle. Compilation of the estimate will be billed at a rate of $165 an hour. Keep in mind, that our estimate may vary once we conduct service. If there is a significant change in price or work to be completed, you will be notified.  We do not provide estimates over the phone for bikes we haven't seen, so please don't ask us to do that.
Do I need to make an appointment?
You can call us to schedule and appointment. On the day of your appointment, a mechanic will look over your motorcycle and assess what work needs to be done. We do not guarantee same day service!
Call us at 720-466-0047 to make an appointment today!
Do you accept monthly payments?
We release all motorcycles once we receive payment in full.
If you need to make payments on your bill, we will hold your motorcycle until the final payment is made.

Do you service scooters?
We do not work on scooters. However, we are more than happy to help you find a motorcycle!
If you insist on riding a scooter, we can refer you to Sportique Scooters.
**Once service is completed, you have 3 business days to pick up your motorcycle. After that we will charge a storage fee of $20 per day**