Shop hours of operation:
Wednesday-Friday: 10:30 am – 5:00 pm
Saturday: 10:00 am – 5:00 pm
Regardless of your riding ability, the House of Motorrad has a motorcycle that fits your comfort level. We have a well-maintained, top of the line motorcycle ready and waiting just for you. Give us a call if you are interested in renting a motorcycle and one of our staff will guide you to the perfect bike.
See our Rentals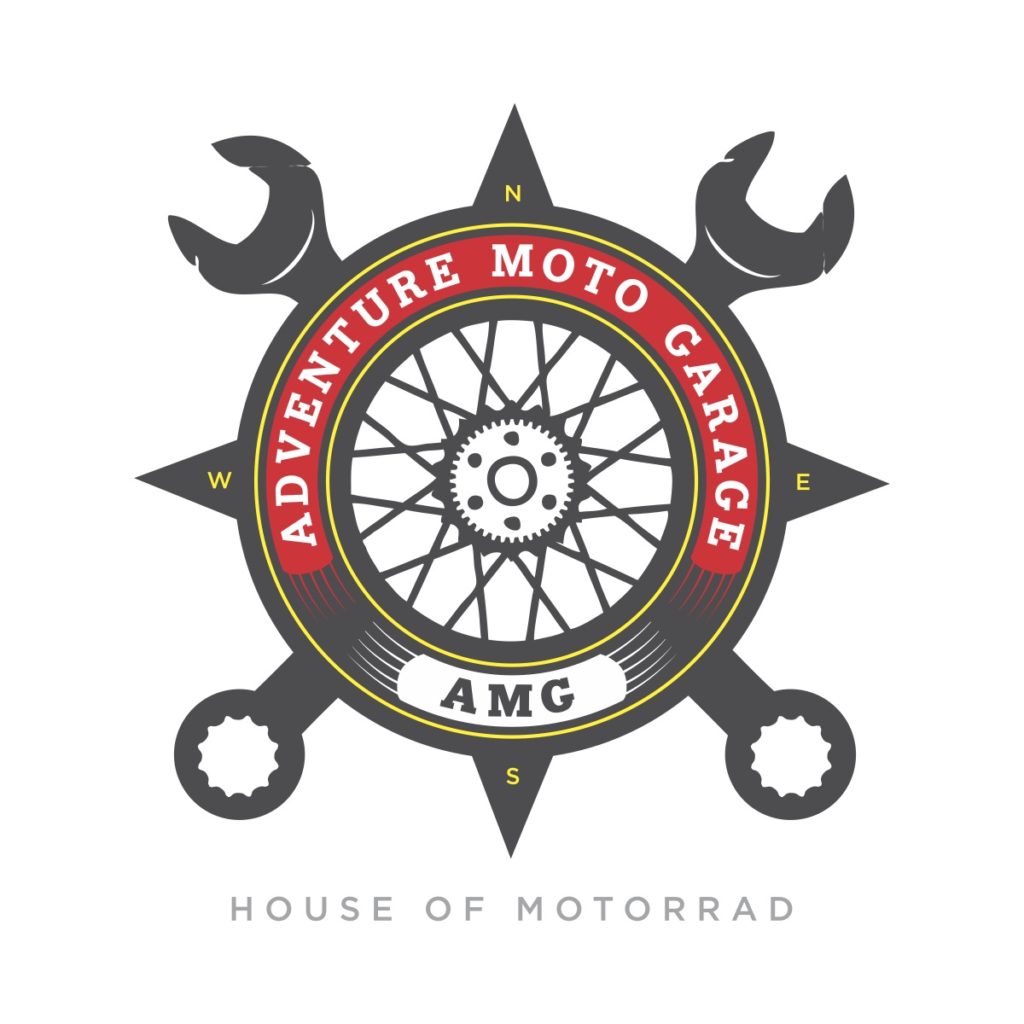 Our service department maintains all years, makes and models of motorcycles. We have a courteous, honest staff of mechanics who are willing to explain what they are doing to repair your motorcycle. From custom bike builds to oil changes, our mechanics are capable and knowledgeable. Call us today to schedule an appointment!
Service info
Adventure Motorcycle Tours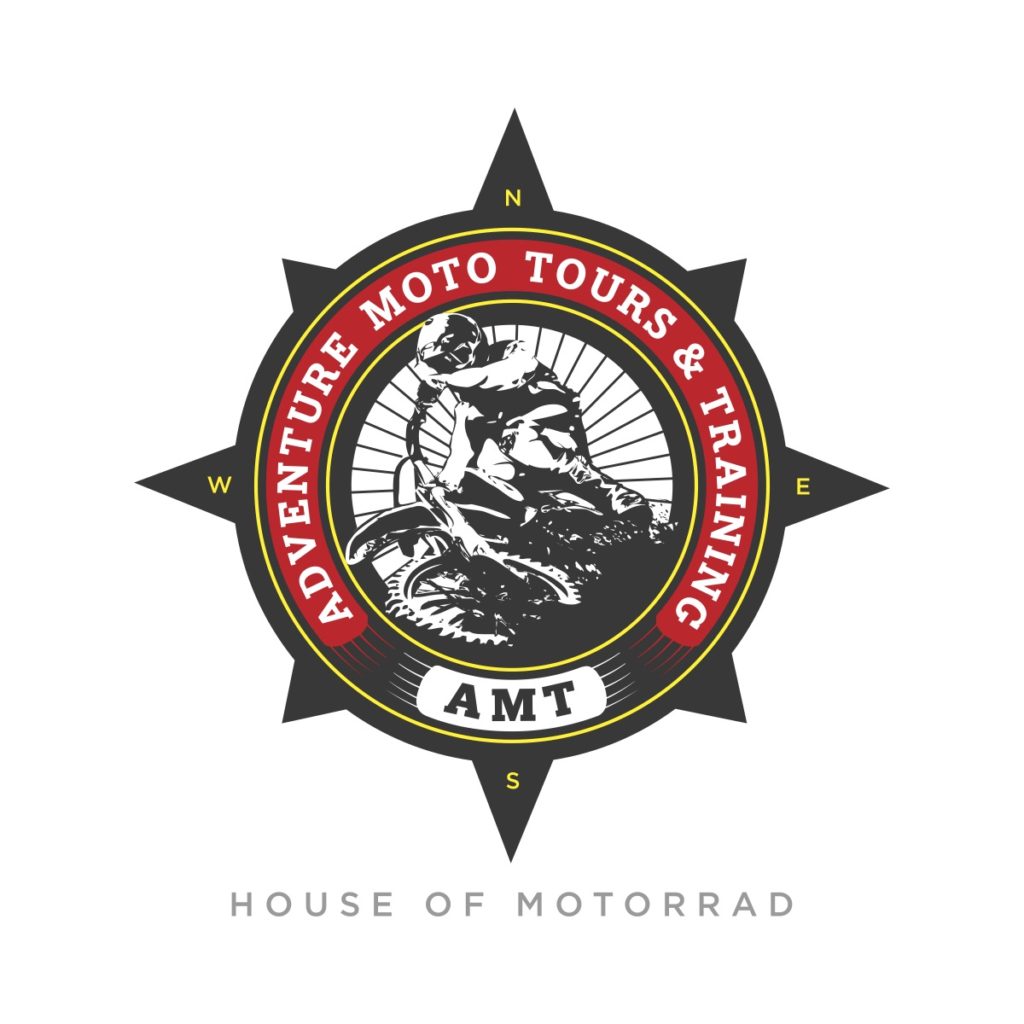 Do you want to become a better off-road rider? Our adventure motorcycle tours are the perfect way to increase your skill level. With a group of 6-10 people guided by 2-3 expert riders/mechanics, we will ride trails in Utah, Colorado, Mexico, and Arizona. You will enjoy camping in some of the most beautiful places the United States has to offer and your guides will fully cater breakfast and dinner each day. Our guides will be able to give you personalized instruction on riding techniques throughout the tour. Campfires, beers, and laughter come free of charge.
Ride with us!