Come have breakfast at the Motorrad Cafe! We offer delicious, hot coffee, homemade donuts, and addictive breakfast burritos! We have new specials everyday so call for the latest and greatest.

Call ahead and place an order for pickup. You can reach us at (720) 466-0047
Open 7am-3pm Tuesday-Saturday
Conscience Coffee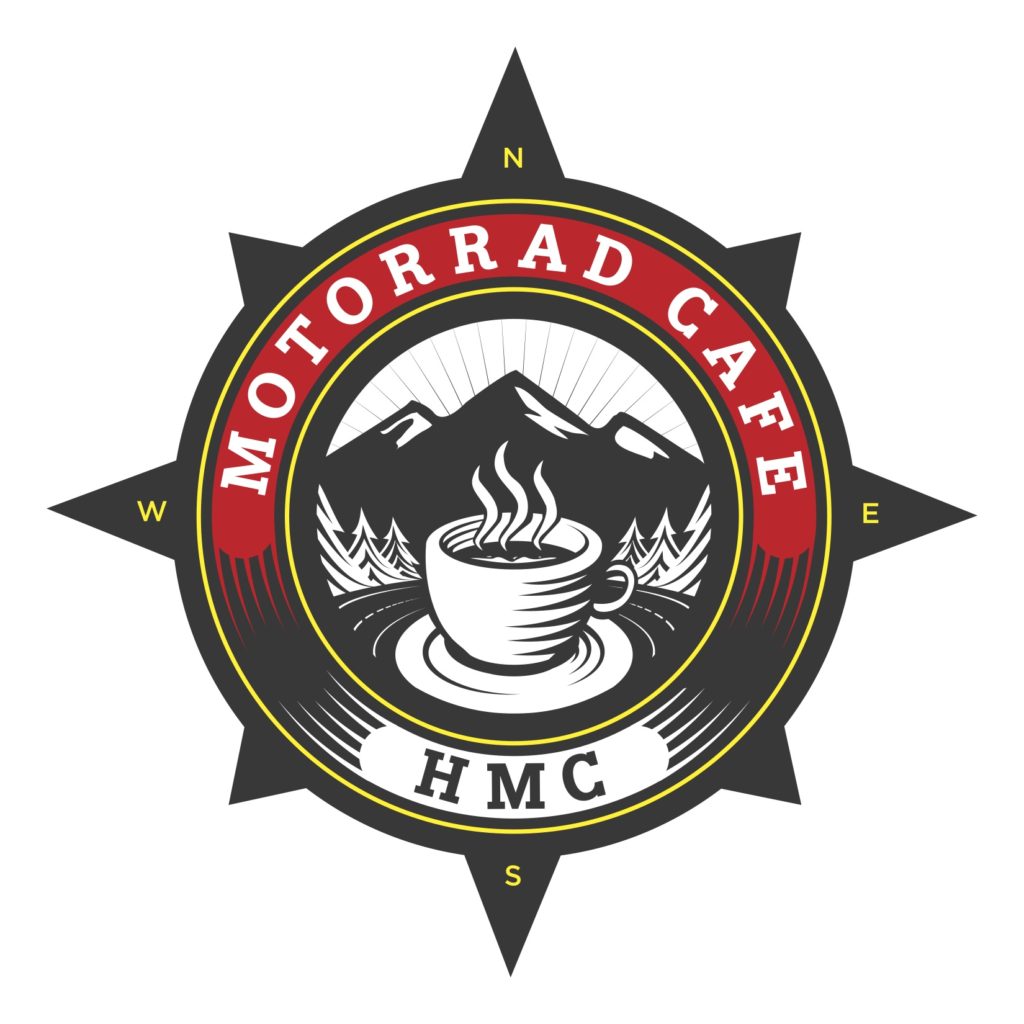 Espresso:
2 oz. for $2.00

Cappuccino:
8 oz. for $2.50
12 oz. for $3.00

Latte:
8 oz. for $2.50
12 oz. for $3.00

Drip Coffee:
8oz. for $2.00
12 oz. for $2.50
16 oz. for $3.50

Replace with Oat or Soy milk: +$1.00


Homemade Donuts………… all flavors: $2.50

Powdered
Chocolate Powdered
Cinnamon & Sugar
Donut du jour – Come visit to find out our donut of the day!
Homemade Burritos

Our delicious breakfast burritos are made with eggs, hash browns, onion, serrano, cheese (Mexican blend), poblano, salsa (tomatoes, jalapeños, garlic, cilantro, red wine, vinegar, spices, and lemon), and your choice of meat or veggies.
Ask about our Hot Sauce!

Tender Belly bacon………. $6.00
Locally sourced chorizo……. $6.00
Veggie with black bean……… $5.00